Becoming every day a little bit more beautiful and brighter – is not an unreachable dream anymore with the novel and minimal invasive method of thread lifting. Preserve your beauty without the risk of elaborate and costly lifting surgeries.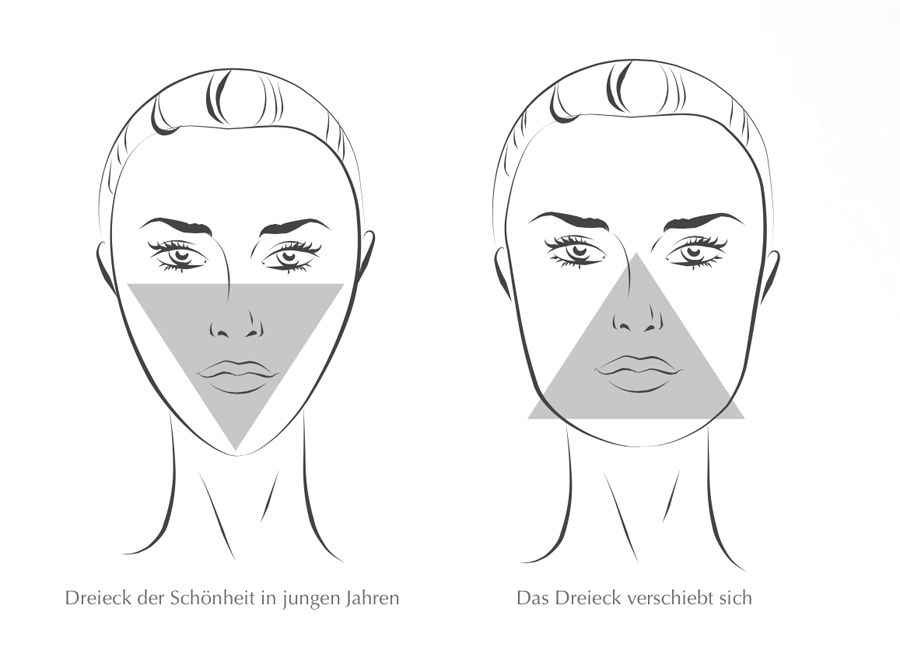 This method of PDO Thread Lifting can be used for the correction of the facial and cleavage area, as well as, for the texture firming of the upper arms, abdomen, thighs, knees and buttocks. The threads have different structures – smooth, spiral or with small microscopic hooks.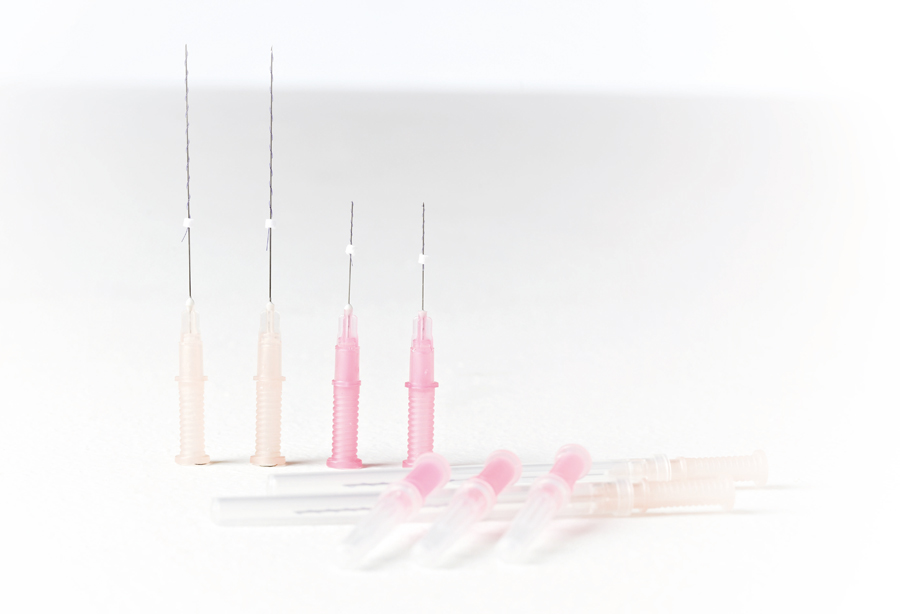 These special dissolving threads are applied in the subcutaneous fat tissue, firming the skin and raising the tissue to its original position. The treatment with biodegradable Polydioxanone fibers combines two effects. The first effect is the immediate visible tightening of the treated area and the second effect is the reactivation (Bio Stimulation) of the connective tissues. Consequently, the skin gains in elasticity and firmness.
These effects can be achieved through a targeted wrinkle treatment with PDO threads. The end result is an immediate, natural-looking and long-lasting tightening of the skin.
What makes the PDO Thread
as an anti-aging product so special is its high quality and its long-lasting effect (up to 12 Months).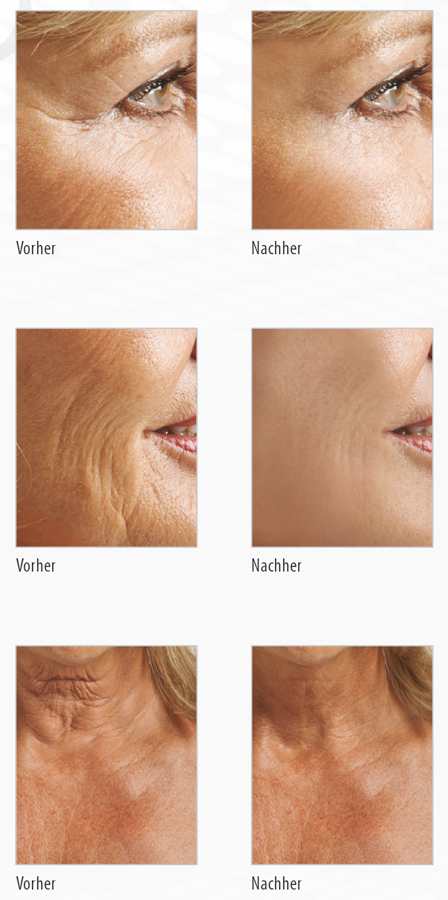 The advantages of PDO threads:
Excellent compatibility
100% biodegradable
Visible rejuvenating effects without scars
Stimulation of one's own collagen production
Long-lasting effect
Natural lifting with the preservation of one's own facial expressions
The result is a natural and healthy appearance.